F1 racing is considered one of the subjects that attracts a lot of people interested, the race is usually held in big countries. There are such as Australia, USA, Japan, the Middle East.
As the most anticipated race car in the Formula 1 (F1) season in 2020, Asia Grand Prix includes 3 main ticket types: The Business Tickets, The Stands Tickets and The Economy Tickets.
Each ticket type is divided into multiple ticket classes with separate benefits and a 1-day or 3-day weekend package option. Giving viewers the opportunity to own the ticket that best suits their interests and needs of each person.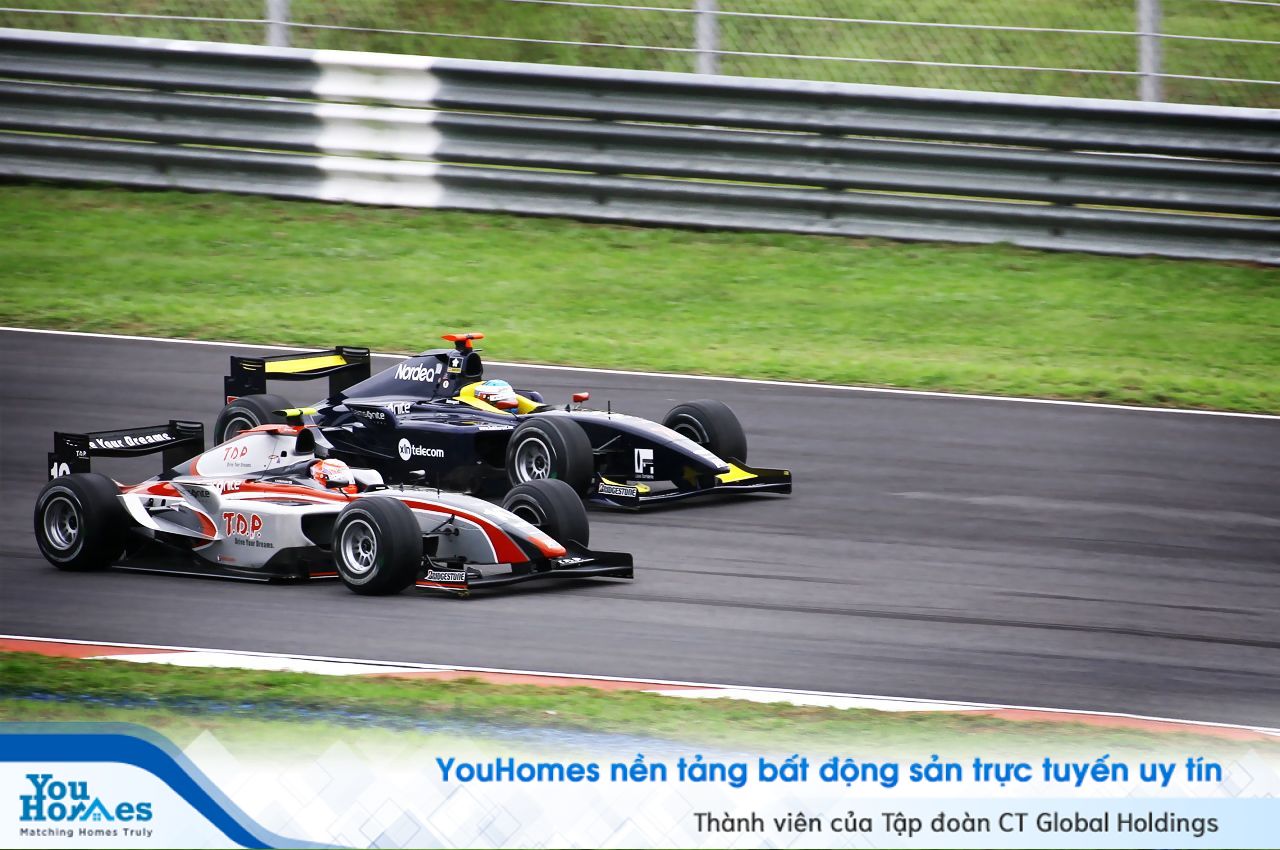 The Business Tickets are the most advanced ticket of the Formula 1 Vietnam Grand Prix race in 2020, bringing a luxurious experience, the perfect choice to show the success and class of the owner.
That's not only possessing a beautiful location in the most intense bends of the track. This ticket is also designed to create opportunities for meetings and exchanges between high-class business partners of successful business people.
The Grandstand ticket is the ideal choice to follow the course performance from the most diverse and realistic perspectives. Not only equipped with comfortable seats with extremely favorable views.
It is located in the unique bends, where the drama of the race is pushed to the climax. Tickets Stands also bring many choices for customers.
The Economy tickets are seats-free tickets, best suited for those who want to enjoy the heat of the planet's most prestigious race at a reasonable price. The universal ticket gives the audience a completely different experience when witnessing the speed machines on the track.
For example, the sub-race between world-class supercar brands, food festivals or the Fanzone region with particularly attractive sports and entertainment activities.