On racing motorcycles, the power, control and tires are closely related. These factors had a huge growth in the early 1970s. And they became a reality in the 80s.
Steel frames replaced with aluminum beams, capacity increased from 100 to 120 then 140 codes. force, the tire usually changes to a smooth tire, then the tire has a radial circle.
An important part of the accessory package, the core factor affecting these elements is the casting ring. It was born in the 1970s.
In 1975, Giacomo Agostini brought a bike equipped with a Yamaha OW-23 casting rim to the podium in the Grand Prix for a 500 cc bike. Crisscrossed brimmed spokes quickly became irrelevant.
Spokes always need to be clean, shiny, no rust, so they require careful and regular care. Molded rims require less maintenance, are strong, and make motorcycles fashionable.
Thanks to the outstanding advantages, the cast rim has gone beyond motorcycle racing and became popular on the street. Light gear with changes in structure help improve performance, giving a completely different driving experience. The driver easily perceives the change or feedback from the improved suspension.
The elegant Laverda Jota 1975 with cast wheels made by Italians or Kawasaki Z1-R once fascinated the car enthusiasts because the sporty style also uses cast wheels.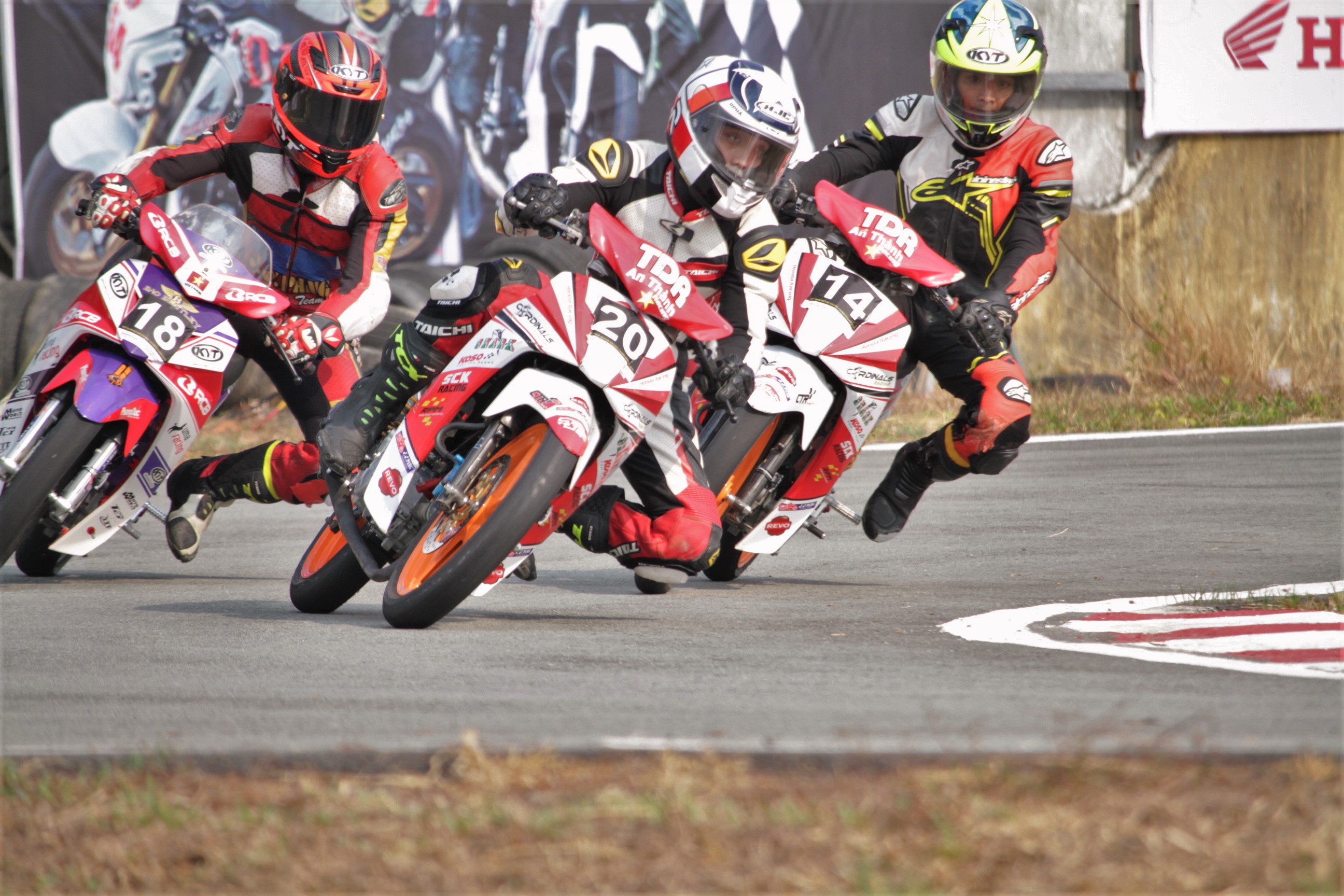 Although preferable, cast wheels are not without problems. Metal has tiny holes that can allow compressed air to pass through. Several remedies have been proposed, using tubeless tires, or changing rim materials and methods.
Casting rims sometimes appear small cracks. This is the reason why Robert Dunlop crashed in the Isle of Man TT 1994 race. At that time, people checked the wheel, the results showed that some of them appeared cracks. After Dunlop's accident, some riders required regular X-ray wheel inspections once a year.
In terrain racing, cast rims have never been superior. Although sturdy, they can crack or break when a vehicle hits a tree, and once broken, fixing them is not easy.