1980
Six different champions were honoured in the 1980s, with Alain Prost (France) being the best with 39 (out of 51) winning in 10 seasons. He was also the first person since Brabham (1960) to successfully defend the championship with his second title in 1986.
The rise of Ayrton Senna with 20 victories only in 1985-89 caused Prost to lose the title in 88 but he still won the championship in 89. Another excellent Brazilian driver, Nelson Piquet also recorded get 20 victories and 3 individual championships (1981, 83′, 87′).
1990
When he died in San Marino 1994, Senna had a total of 41 first place in his career, 21 of them in the first 4 years, 1990-93, and won 2 championships in 1990, 1991. Prost retired after 4th throne in 93, and 12 victories in 4 seasons.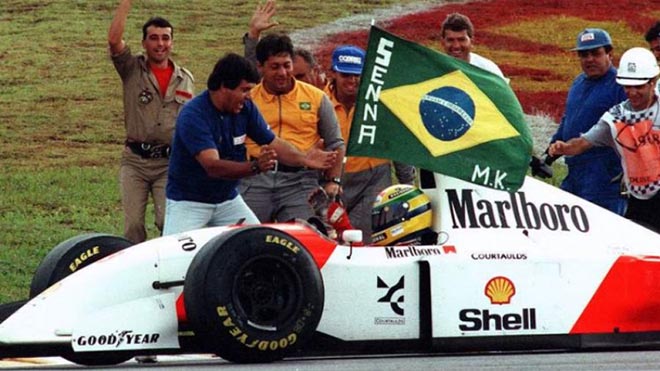 It was then that Damon Hill started building a name for himself with Williams. He has won 22 in 8 short career years. But in the end, the most prominent name is definitely Michael Schumacher with 35 victories and 2 titles with Benetton and Ferrari. Yet the most uplifting period of the German legend is still ahead.
2000
The decade began with the victory of Schumacher and Scuderia Ferrari at the first race, the Australian GP 2000, on the road to the championship all season. That signals the years sweeping the race in the next period with the power of the trio Schumacher – team leader Ross Brawn – team director Jean Todt.
German steering wheel gave war horse 56 victories and 5 championships. Fernando Alonso, debuted in 2001 but also won 21 victories and 2 titles for Renault while 'snowman' Kimi Raikkonen is no less than 18 times to finish first and crowned in 2007 season – still a personal title Ferrari's final to date.
2010
Lewis Hamilton only had 11 victories in the period 2010-13 but everything turned 180 degrees when the turbo hybrid era began in 2014. Mercedes rose to become the new power of F1 and Hamilton has been dominating since then. now on. Together, they made 62 stage victories, in 6 years of the 2014-19 championship and the British driver was heading towards the great milestone of 91 victories, of Schumacher.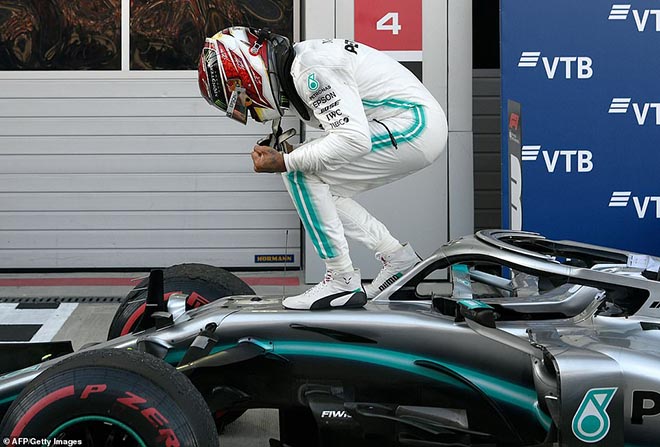 Prior to Hamilton's era were four successful seasons for Vettel and Red Bull when Ferrari's current driver had a total of 48 times in this decade. Nico Rosberg had his first win in Shanghai in 2012, and thanks to "Silver Arrow", he had 23 victories and more importantly the individual title in 2016, after defeating his teammate Hamilton for promotion. throne and retired shortly thereafter.
The 2020 season will start with a squad that has 11 of the 20 main drivers launch F1 from 2015 to the present. They are the next generation of the tournament and will officially begin the journey to make their mark in F1 history for themselves. The 8th decade of the world's leading 4-wheel racing race will officially start in less than 2 months.