Breaking up with the 2010s with three champions, Lewis Hamilton, Sebastian Vettel and Nico Rosberg, F1 is about to celebrate the 70th anniversary of the tournament and enter a new decade with many new things.
So in the past 10 seasons, who is the most successful and reaping the most victories? Let's take a look at the number of lap victories for each driver in the past 7 decades of Formula 1.
In the past 70 seasons (1018 races), a total of 764 riders participated in an official F1 race. And among them 108 different riders won and 33 have ever won the championship at least once in history. Each period has a few representative names representing each decade, and here are details of each decade.
1950
Alfa Romeo was a dominant force in the tournament's early years, with the two main drivers Nino Farina and Juan Manuel Fangio competing for the championship in the first season. And the person who crowned the first tuna in history is Farina.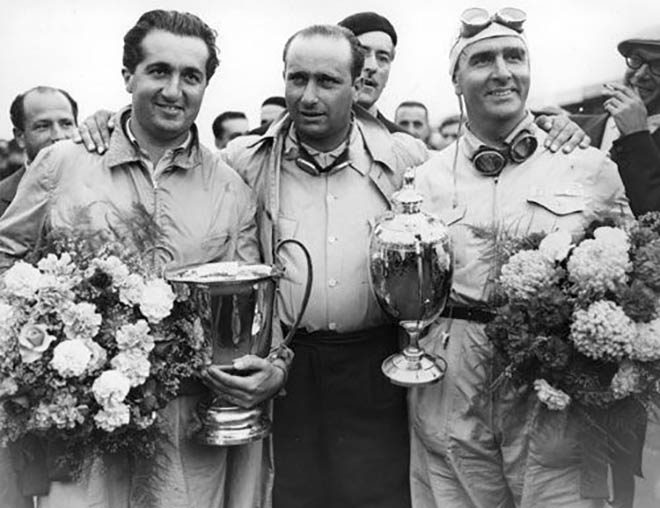 However Fangio then won 4 championships with 3 racing teams (Alfa Romeo, Mercedes and Ferrrari) in 7 years and got 24 stage wins after only 51 stages, the highest winning rate of all time. The second success was Alberto Ascari (Italy), who had 13 first place before his death in mid-1955. Sir Stirling Moss did not have any individual titles but still scored 12 victories between 1955-59 and Farina, retired in 1955 had 5 career victories.
1960
Two championships and 25 times won the stage to help Jim Clark become the most prominent face of this decade before his death at Hockenheim in 68. Graham Hill also won the throne twice as Clark but only accumulated 14 victories.
Jack Brabham (Australia) was the most successful starter with 5 victories in the 1960 championship season, but it took him 6 years to get the next victory. In total, Brabham has 11 times to finish first, balancing the performance of Sir Jackie Stewart, the 7th champion different in this decade alone with the glory in 1969.
1970
It is undeniable that Niki Lauda was the representative name of the 1970s (and part of the 1980s) because of her incredible energy and a burning passion for speed sports despite serious injuries.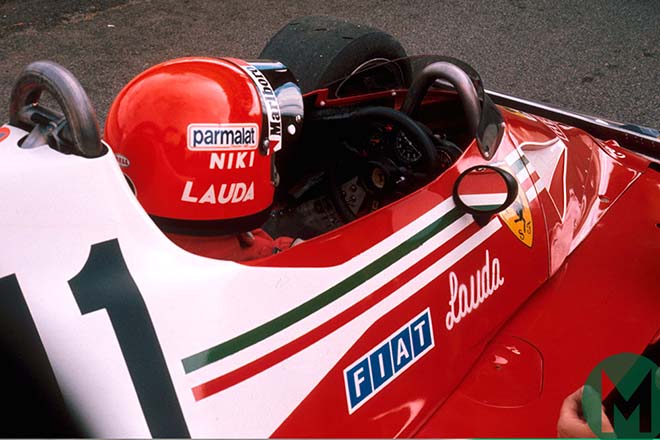 Of the 25 victories of the late Austrian driver, 17 took place in the 1970s, with two world championships, and a story of uncompromising competition with rival rival James Hunt. Stewart ranked second with 16 victories with 3 individual titles with Tyrrell and Emerson Fittipaldi (Brazil) ranked 3rd after 14 stage wins.