Marking the 50th anniversary of its most successful race car – Porsche 917, at the Geneva Motor Show in Switzerland, the German automaker has revealed its plan to revive the car with the chassis number 001.
At the same time when they published the first image of the 917 Concept design which was very appealing.
Although there is not much information about the design. But Porsche says the show car is red – white created by a group of designers and engineers. This is to commemorate the airline's first victory at the 24 Hours of Le Mans in 1970.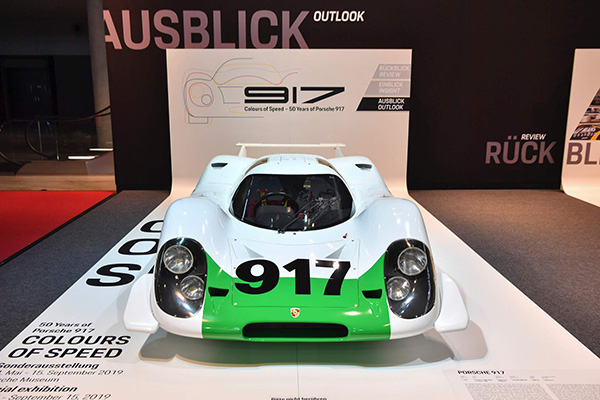 However, with Porsche participating in the LMP1 racing segment, the 917 Concept just stopped at the concept design. Porsche did not specify when the 917 Concept was built.
As part of the 50th anniversary of the arrival of the 917 model, Porsche restored the first 917 model to its original state. It was like it was first announced on March 12, 1969, at the Geneva Motor Show.
The Porsche 917-001 debuted in white and green but at the Frankfurt Motor Show that same year. It was changed to Gulf's Racing's famous orange and blue color. After Porsche won the prestigious 24 Hours of Le Mans in 1970, the car was modified by Hans Herrmann and Richard Attwood in September 1970.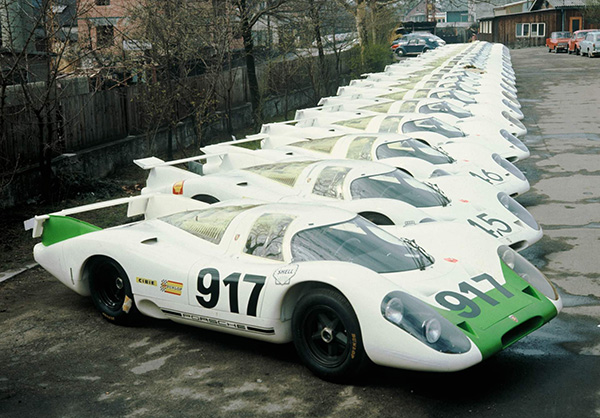 Finally, when the 917-001 was handed over to Porsche Salzburg in October 1970. It used the colors and racing numbers of the Porsche 917 race car that won the Le Mans race earlier that year.
Interestingly, the 917-001 really never races. It is primarily used for testing at the Nurburgring track as well as on display at various events.
While restoring this historically significant vehicle to its original state was a difficult task, Porsche technicians managed to do so. Experts must first find out which material is original and can be retained. To do that, they used methods of analyzing and comparing materials with drawings and design images in history.