The 2020 solar powered car race will be held in Australia in October with the participation of 30 teams from 17 countries around the world.
This year, the course of the race has a total length of 3,000 km from the city of Darwin, Northern Australia to the city of Adelaide, South Australia. It is considered the world's leading event for solar powered cars racing.
According to the organizers, the race is more meaningful when the goals of the Paris Agreement on climate change have been agreed such as:
Reduce global warming
Keeping global temperatures not higher than 2 degrees Celsius
Lowering emissions and the European enactment of ban
Gradual removal of gasoline and diesel cars in the near future.
The defending champion – the Dutch team of Nuon Solar, continues to be the number one candidate for the championship.
As host country, Australia has 3 teams participating in the race, these teams are from University of Adelaide, Flinder University, University of New South Wales and University of Western Sydney.
Along with the race, solar-powered cars are designed to be able to carry passengers with 23 teams from 13 countries.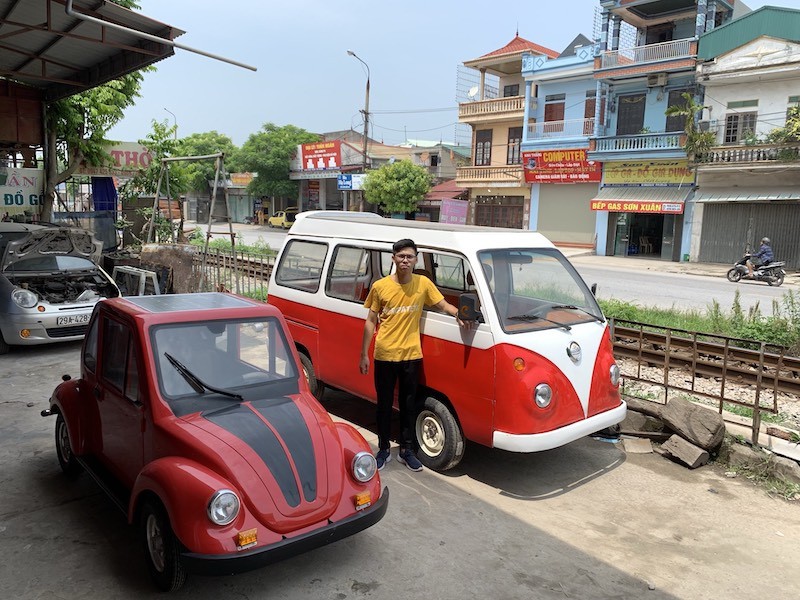 Both events begin in Darwin on October 13-20 and the fastest cars are expected to finish in Adelaide in about 4 days.
A solar-powered race to introduce new technology could help develop into a commercial vehicle in the future. This year's race involved 40 uniquely designed cars with speeds of 90-100km / h. The race is expected to take place within 1 week.
The serious candidate of the race is the world's first 4-seat solar car named Stella Lux of the Eidenhoven team from the Netherlands.
The car can carry passengers and is capable of generating more energy than the energy used. The average speed of this car recorded in the previous race is 90.6 km / h.